$

35.00
Bulk it Up Chill -n- Grill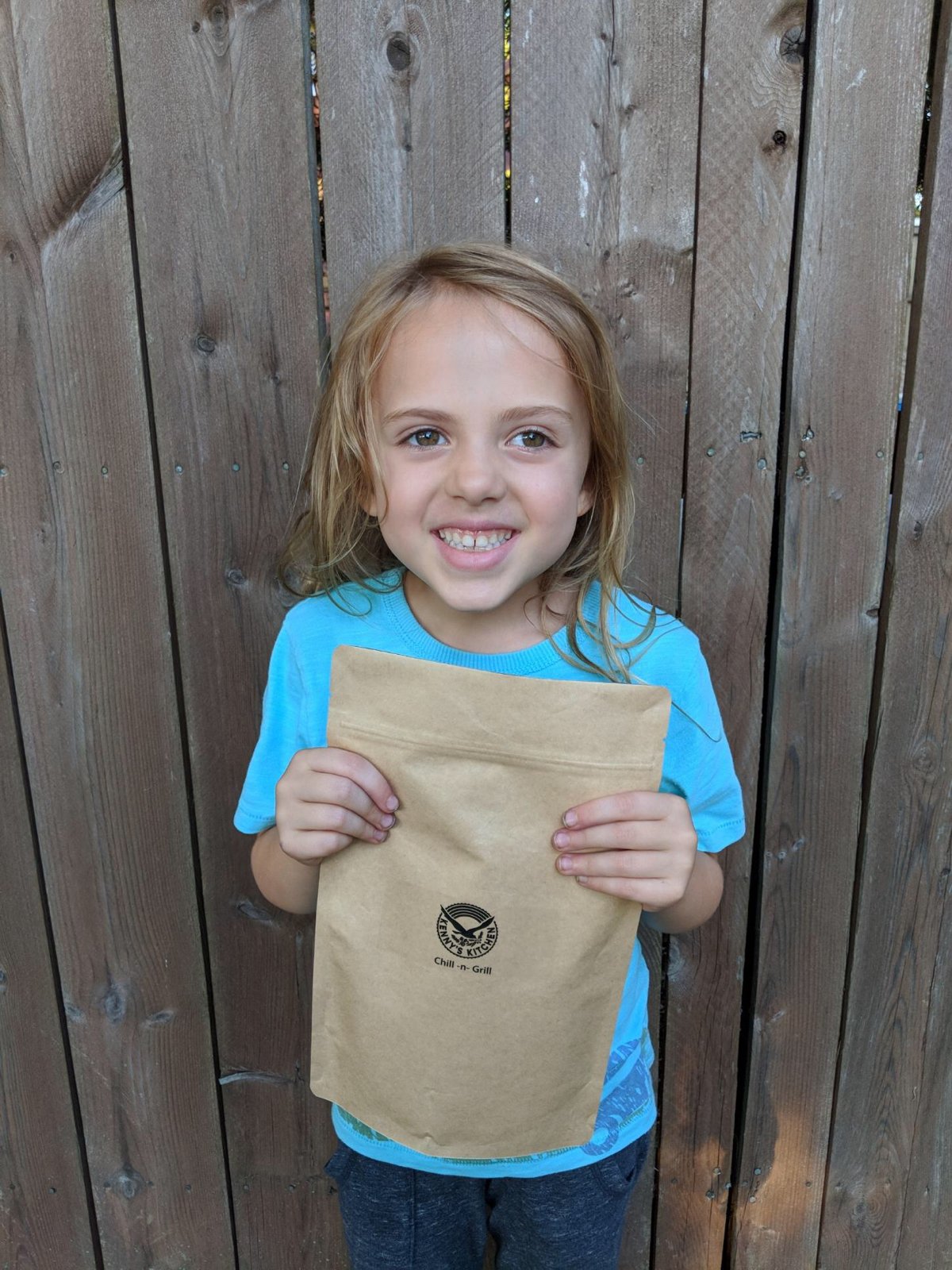 {ingredients}
Himalayan pink salt, paprika, garlic, onion, black pepper, coriander, turmeric
1 pound in a resealable bag
Our magic seasoned salt!

We set out to create the most delicious, real food steak seasoning, and we totally nailed it! We quickly realized it was so much more. It truly is a flavor that makes everything taste amazing!
Try it on steak, burgers, chicken, turkey, pork, fish, seafood, vegetables, potatoes, eggs, salad dressing…anything you would normally salt!
Chill -n- Grill has earned a spot at our dinner table & we hope you'll give it a home on yours, too.